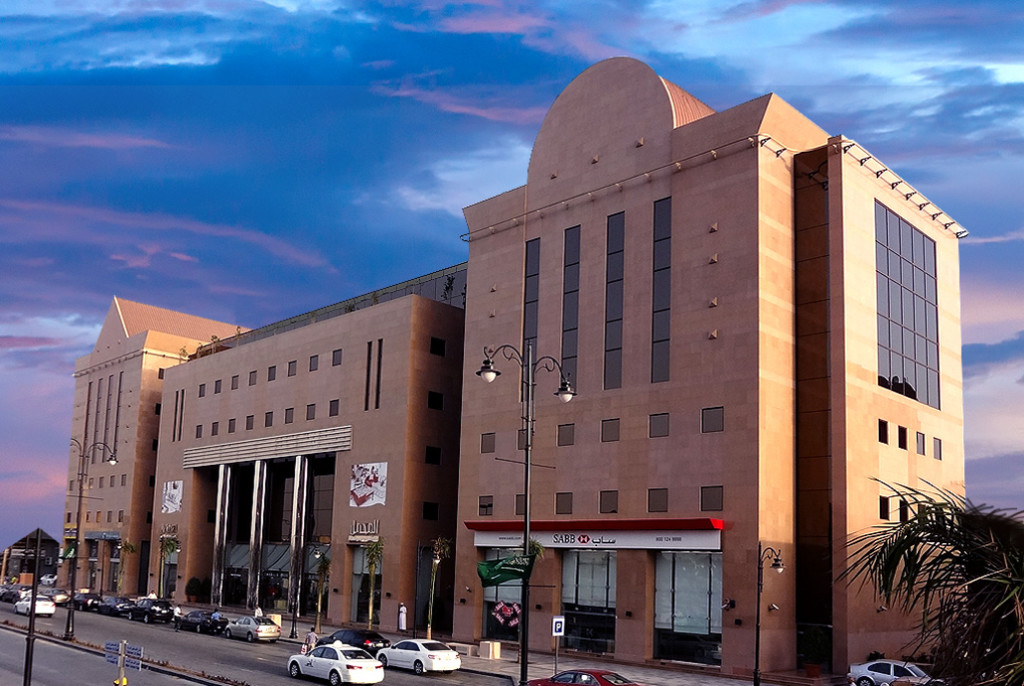 Delivery & Installation
It is the frontier of Al Mukmal as it is designed from inside to be the house that the cilent wishes for when he enters it as for the spacious spaces interconnected which helps to create a mixture of different furniture in its shapes and harmonious in its colors which embraces its classical colored walls and corners distinguished with mirrors & ceilings.
Furniture inlaid with gold leaf of the fanciest types selected carefully to satisfty the tastes of Al Mukmal customers.
Warranty & Maintenance
Our customers get a warranty according to the product type and get the necessary support from the workshop division in case the product has any discrepancies.