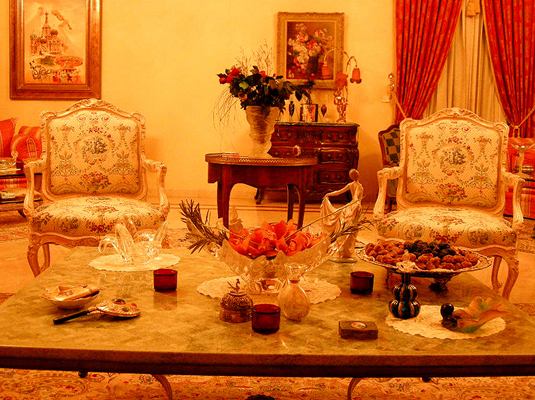 Home Sweet Home
Al-Mukmal Furniture puts the "sweet" in "home sweet home". It includes famous manufacturers worldwide of furniture, upholstery, lighting, accessories and artworks displays.
We work with clients that need either a little bit of help or would appreciate more extensive support when designing their homes based on their unique style and individual aesthetic.
We also provide the project management to organize all deliveries and on location installation.